I'm on a roll with all the old sh*t I came across!!! Many moons ago (2006) I worked for the Real Estate division of Gap Inc. This is back when the economy was still Hot Like Fyah. We'd have to go to the company headquarters in San Francisco so they could lecture us on lease, lease, lease'n more properties!!! I find it funny that below were my notes from a training session & they look JUST like my notes from school at nite. When I get sleepy I start to scribble nonsense in an effort to try and stay awake, but it doesnt work cause my hand is moving, but my mind is gooooone!
28 yr old me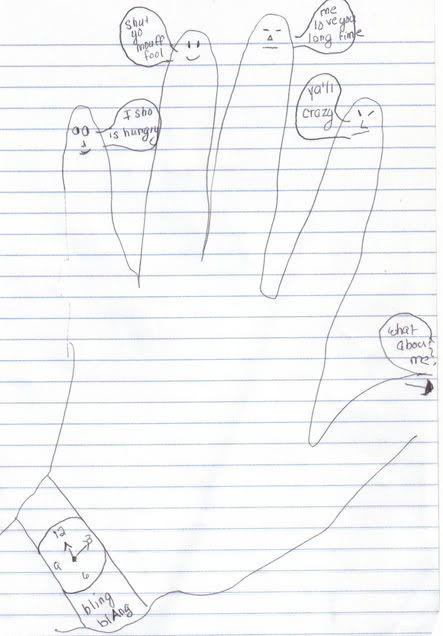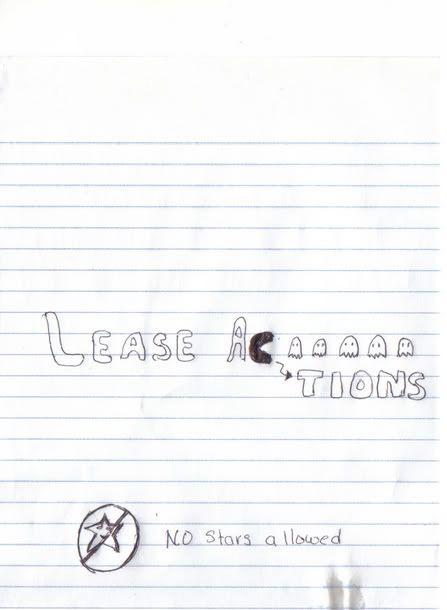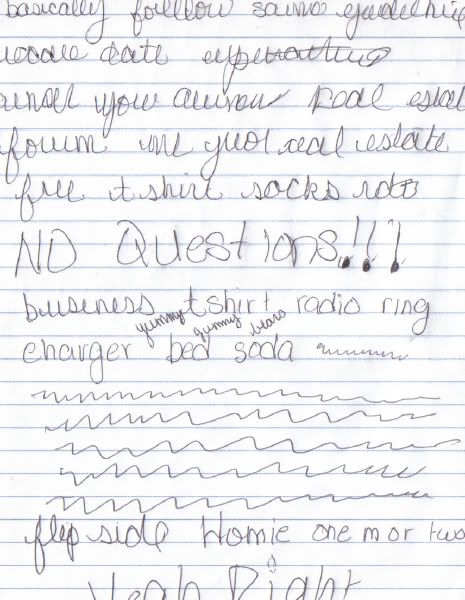 I promise I DONT write this sloppy when I'm coherent!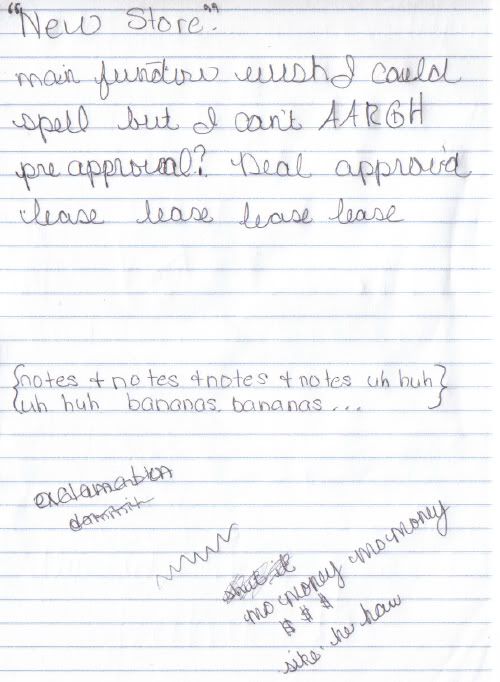 I guess its fair to say I probably didnt learn sh*t at these training sessions, although I did enjoy my trips to San Francisco!! Its a good thing I dont work there anymore! The cool chic from the New York real estate office would come to the training sessions too and we would sit by ourselves so I didnt distract anyone around me with my "writing"